Our philosophy is simple: offer quality products at low prices, provide friendly customer service and give something back to the community.
We understand that each project is unique, which means we provide solutions based on customer requirements.
Our goal remains unchanged since 2012, which is to provide quality services at an affordable cost.
Our project designs are characterized by first-class aesthetics and reliability. They easily withstand harsh climates and allow homeowners to safely enjoy outdoor water features for a long time.
Irrigation systems make up a large portion of residential landscape design and installation projects today.
They provide aesthetic enhancements, minimize erosion, improve lawn care and protect plant life from excessive heat.
Property owners benefit greatly from the expert installation of a irrigation system by Maxenta.
In the construction of irrigation systems
installed for irrigation systems
Water saved by targeted irrigation !
"The irrigation system is based on demand. We can't put water into the system unless users request it.
The key to your success is in your own hands. So you shouldn't wait for the grass to get greener by magic."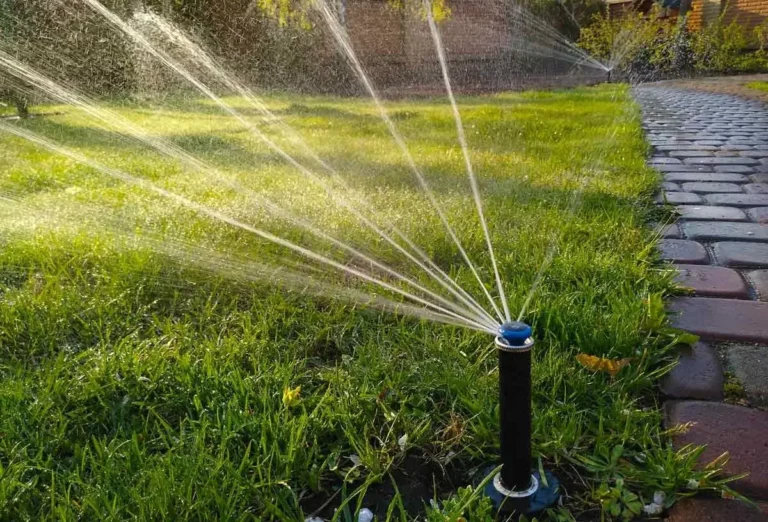 Four main benefits for you
Firstly, you do not have to waste time on manual watering.
Secondly, it is impossible to achieve the same result manually as with automatic irrigation.
Third, the system works even if you are not on site.
Fourth, the system is not visible on the plot, all the elements are located at a depth of 25-30 cm below the ground, and seventh is that water and electricity are used with a high efficiency.
The automatic lawn irrigation
Automatic lawn irrigation facilitates the maintenance of the lawn, a garden, park or, in general, a plot of land. This concept includes lawn, drip and micro-droplet irrigation.
Automatic lawn irrigation is easy to use when installed professionally. The main thing is that the installation of the irrigation system should be done before laying the lawn. This will allow the grass to settle faster and immediately take on an emerald green color.
We have the perfect solution for your project
Your ideal partner for irrigation systems